Marek Stupalsky - Chartered Accountant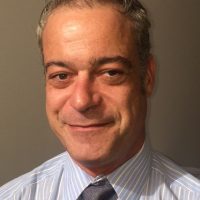 Marek joined our firm on 20th July 2015. He is a Chartered Accountant and tax agent with a diploma in Strategic Business Management and Financial Reporting. Educated in Switzerland and Australia, speaks fluent English, French and conversational Czech, and has over 15 years' experience in accountancy in Australia in some 5 firms of Chartered Accountants. He specialises in across the board taxation and complex taxation issues.
Evan Kambourakis - Member of CPA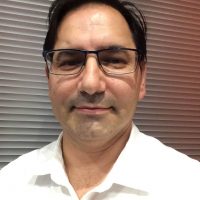 Evan is an Associate Member of CPA Australia, and has a Bachelor of Commerce degree from the University of Western Sydney. He has been with St Clair Partners since 1998, specialising in accounting, taxation and audit procedures. In addition, Evan is fluent in English and Greek languages.
Karan Shrestha - Chartered Accountant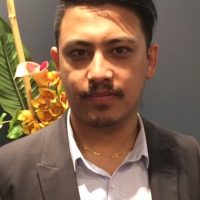 Karan joined St. Clair Partners on the 2nd January 2018. He is a chartered accountant and has a masters degree from the Charles Sturt University. His speciality is income tax. He speaks fluent English, Nepali and Hindi languages.
Susan Johnson - Senior Secretary
Is an experienced Senior employee and has been with St Clair partners since 1985. She is a specialist computer operator, with experience in various computer software for tax and accounting applications. Her industry speciality is attending to all aspects of Performing Artists, local and from overseas. She also specialises in general accounting and taxation.
Karen Huynh - Receptionist
joined St Clair partners in 2005 as a Secretary and has completed an Advance Diploma in Accountancy at TAFE. She speaks fluent English, Vietnamese and Cantonese languages.