Paul St Clair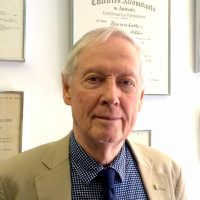 is a Fellow of The Institute of Chartered Accountants and senior partner in the firm St Clair Partners, which he founded in 1970 after a career in accounting with an international practice specialising in taxation.
He was a lecturer for ten years in Taxation at The School of Accountancy, and has also been a lecturer at the College of Franchising. He is a regular presenter of seminars on business and has from time to time been featured in the print media, radio and on television.
In 1990 he was appointed by the New South Wales Parliament to the "Small Business Development Corporation" for a period of three years advising the Government on Small Business matters. He is a former Chairman of The Small Business Committee of The Institute of Chartered Accountants and a former President of The Australian Small Business Association of New South Wales.
He has wide business experience, specialises in business and is a registered Tax Agent, Public Company Auditor, Superannuation Auditor, External Examiner of Solicitors' and Barristers' Trust Accounts, Financial planning qualifications, former Business Agent and Justice of the Peace.
Peter Small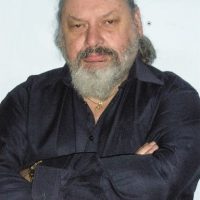 has been a partner in St. Clair partners, Chartered Accountants, Tax Agents, Auditors and Business Advisers since 1982, after ten years experience with a large firm of Chartered Accountants. He holds a Bachelor of Business Studies degree from the University of Technology, Sydney, is a Fellow of The Institute of Chartered Accountants in Australia and a Foundation Fellow of the Australian Institute of Company Directors. Peter has over 40 years experience in the profession specialising in business.